About Us
MERIDIAN (Marine Environmental Research Infrastructure for Data Integration and Application Network) is a consortium of ocean researchers, computer scientists and data managers developing a research data infrastructure to support the national and international ocean science community. The first arc of our effort from 2017-2021 was a multi-institutional collaboration, with contributors from Dalhousie University in Nova Scotia, Université du Québec à Rimouski in Québec, and Simon-Fraser University, University of British Columbia and University of Victoria in British Columbia. Under our current grant, our team at Dalhousie is continuing these efforts.
The primary goals of MERIDIAN are to support the use of underwater acoustic data, vessel tracking data, and other forms of marine data by:
developing open-source software solutions for data analysis and visualization,
providing access to derived-data products in accordance with FAIR principles, and
generally assisting the ocean research community in the use of modern data science technologies.
We are working closely with the ocean research community, which includes representatives from academia, government and industry, to ensure that the tools and services we are developing are state-of-the-art, meet the needs of the community and facilitate knowledge exchange.
Transparency, data sharing and knowledge mobilization are important to us! We strive to make data available to others wherever possible, and to publish software that is well-documented, open-source, and freely available under open licenses. Information on how to access data or code repositories can be found through the Tools and Services page. If there is anything not listed that you would like to access, please contact us for more information.
Vision
Our vision is to enhance Canada's leadership in the ocean data integration, management, and analysis by creating a world-class infrastructure, based on human resources and computing, to increase the data's value and visibility.
Mission
Our mission is to assist the ocean data community in the use of data science technologies to discover, access, analyze, and visualize marine data. MERIDIAN will provide ocean data management expertise to ensure that data are well described, discoverable, accessible and reusable.
---
Funders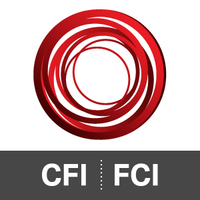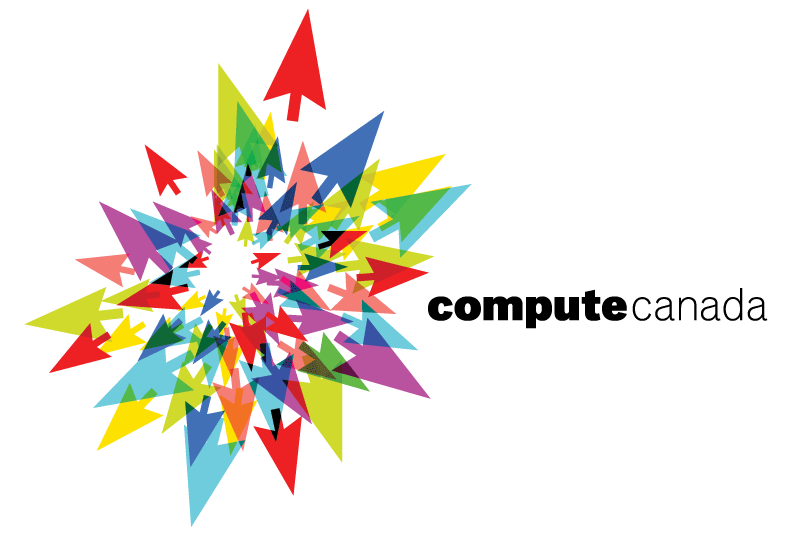 ---
Collaborators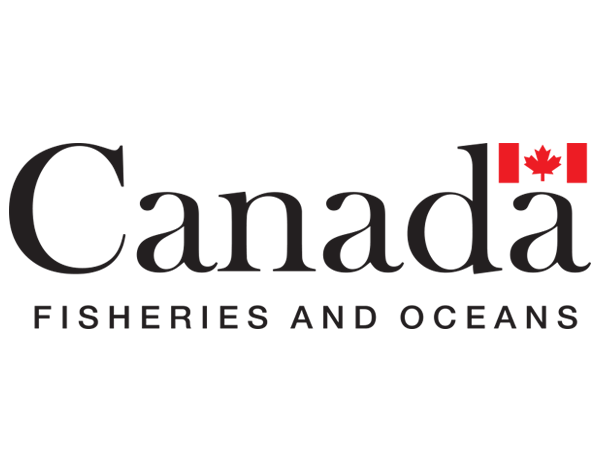 ---
Partners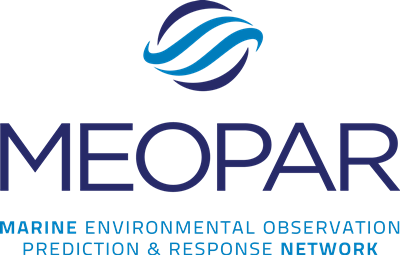 ---
Governance
close
Project Steering Committee
Mandate
The Project Steering Committee ensures the development, use and sustainability of the infrastructure as a whole. It oversees and receives updates from the Partnership and Sustainability Committee, Scientific Advisory Committee, and Infrastructure Operations Committee.
Frequency
Twice a year
Members
Stan Matwin (Chair)
Sara Iverson / Louis Torgo – Scientific Advisory Committee Chair
Mike Smit – Infrastructure Operations Committee Chair
Sara Iverson – Partnerships and Sustainability
Shelley Brown – Dalhousie Representative
Alexa Reedman – Arcticnet
Benoit Pirenne – ONC
Hilary Moors-Murphy – DFO
Barry Stevens – 3D Wave
Romina Gehrmann – MERIDIAN Senior Staff Scientist (non-voting)
Kes Morton – MERIDIAN Platform Manager (non-voting)
close
Partnerships and Sustainability Committee
Mandate
Develop and maintain partnerships, advise on new potential partnerships, and manage the transition to ongoing operations at the end of year two.
Frequency
Twice a year
Members
Jon Pye (Chair)
Toby Balch – DFO
Jakub Skyrpczyk
Richard Davis – Dalhousie
Richard Dewey – ONC
Jennifer LaPlante – DeepSense
Mark Wood – Ocean Sonics
Romina Gehrmann, Dalhousie MERIDIAN – MERIDIAN Senior Staff Scientist (non-voting)
Kes Morton, Pisces RPM – MERIDIAN Platform Manager (non-voting)
close
Infrastructure Operations
Mandate
Oversee and monitor the development of the research data infrastructure to ensure it meets the ongoing needs of the research questions, and is aligned with national and international data management and data analysis developments.
Frequency
Twice a year
Members
Mike Smit (Chair)
Christina MacDonald – Arctic Eider
Fred Popowich – SFU
Lee Wilson – FRDR & Alliance RDM
Ines Hessler – Acenet
Israat Haque – Dalhousie
Jon Pye – OTN
Rita Orji – Dalhousie
Steven Bergner – SFU
Meghan Paulson – ONC
close
Scientific Advisory Committee
Mandate
Ensure the platform is used for cutting edge research including monitoring and reporting of science executed using the platform. Seek out and support scientific funding applications to increase the use of the platform. Foster integration and interaction with relevant partners, both nationally and internationally.
Frequency
Twice a year
Members
Sara Iverson (Chair)
Luis Yorgo (Co-Chair)
Len Zedel
Jim Theriault – Ocean Environmental Consulting
Bruce Martin – JASCO
Bill Halliday – UVIC/WCS
Cristina Tollefson – DRDC
Harald Yurk – DFO
David Barclay – Dalhousie
Joanna Mills-Flemming – Dalhousie
Mae Seto – Dalhousie
Clark Richards – DFO
---
Work With Us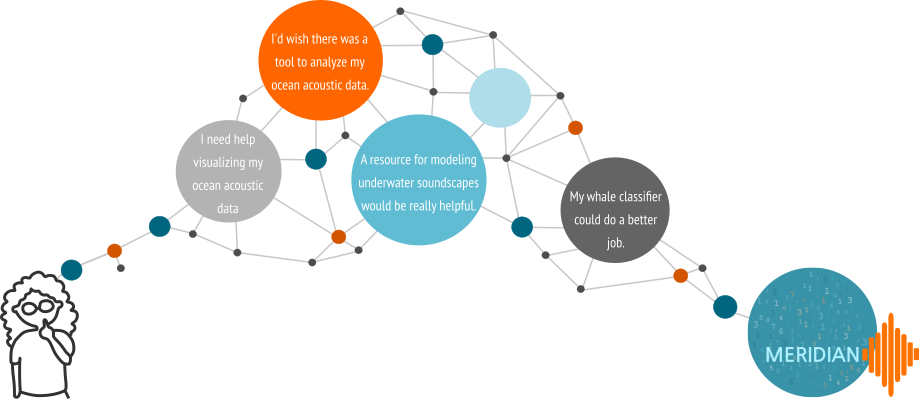 Please get in touch if we can assist you in developing a tool to analyze or visualize your underwater acoustic data or if you need access to resources for modeling underwater soundscapes.
Contact us here