Dalhousie University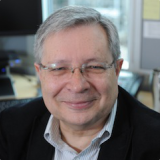 Stan Matwin, Ph.D.
Principal Investigator
Dr. Oliver Kirsebom
Senior Staff Scientist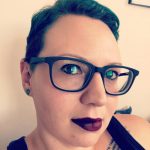 Sarah Vela
Senior Data Manager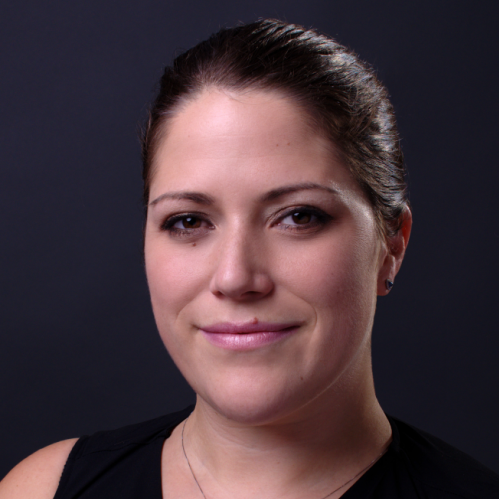 Kes Morton, Ph.D.
Platform Manager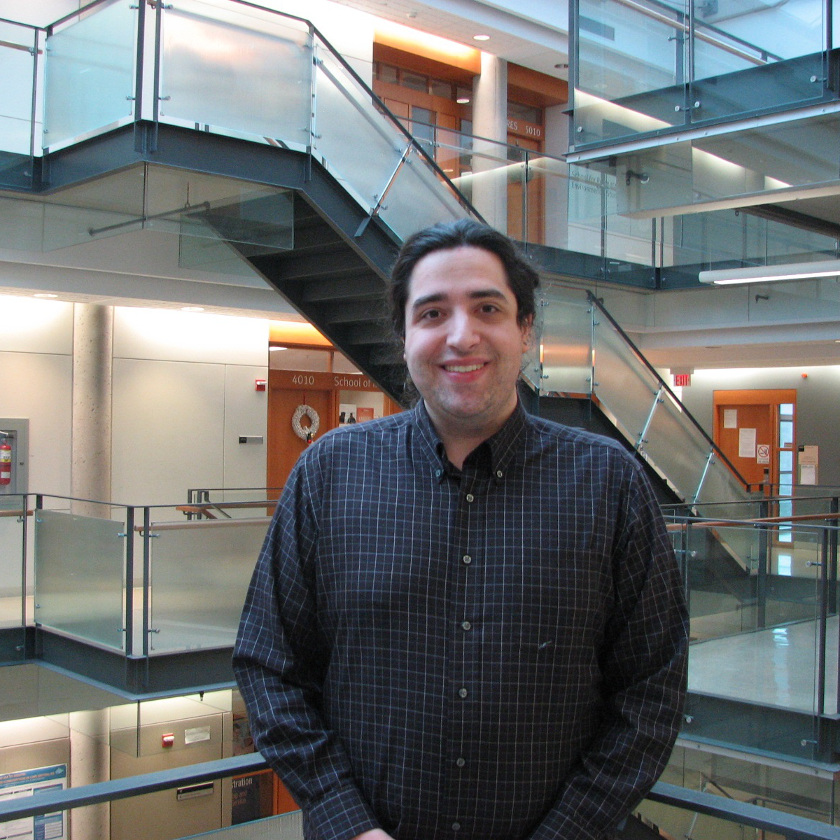 Kim Mortimer
Data Management Expert
Université du Québec à Rimouski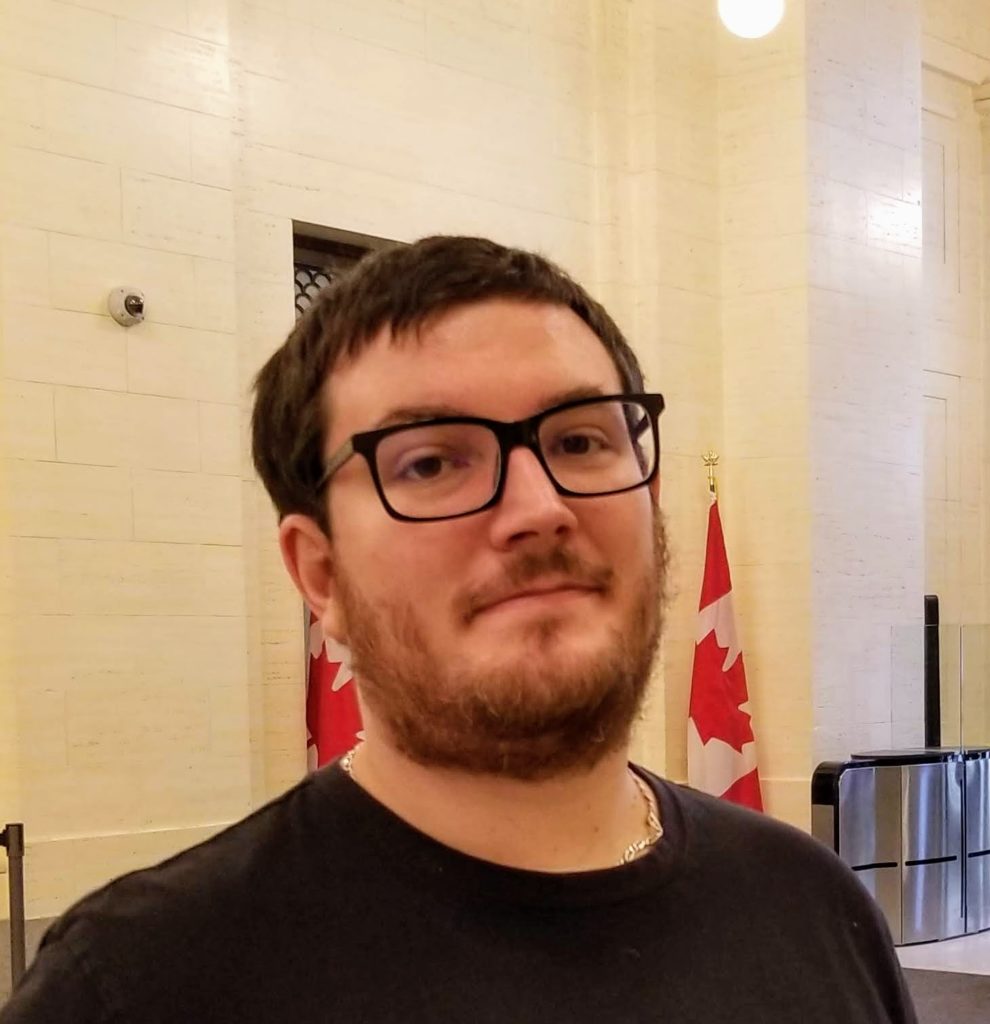 Édouard Philippe
Data Analyst & Data Manager
University of British Columbia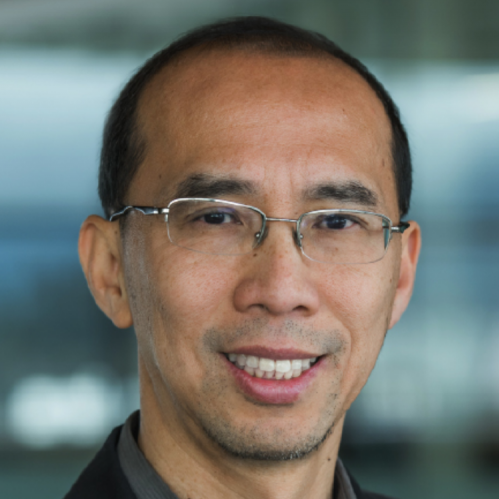 Dr. Raymond T Ng
Team Leader UBC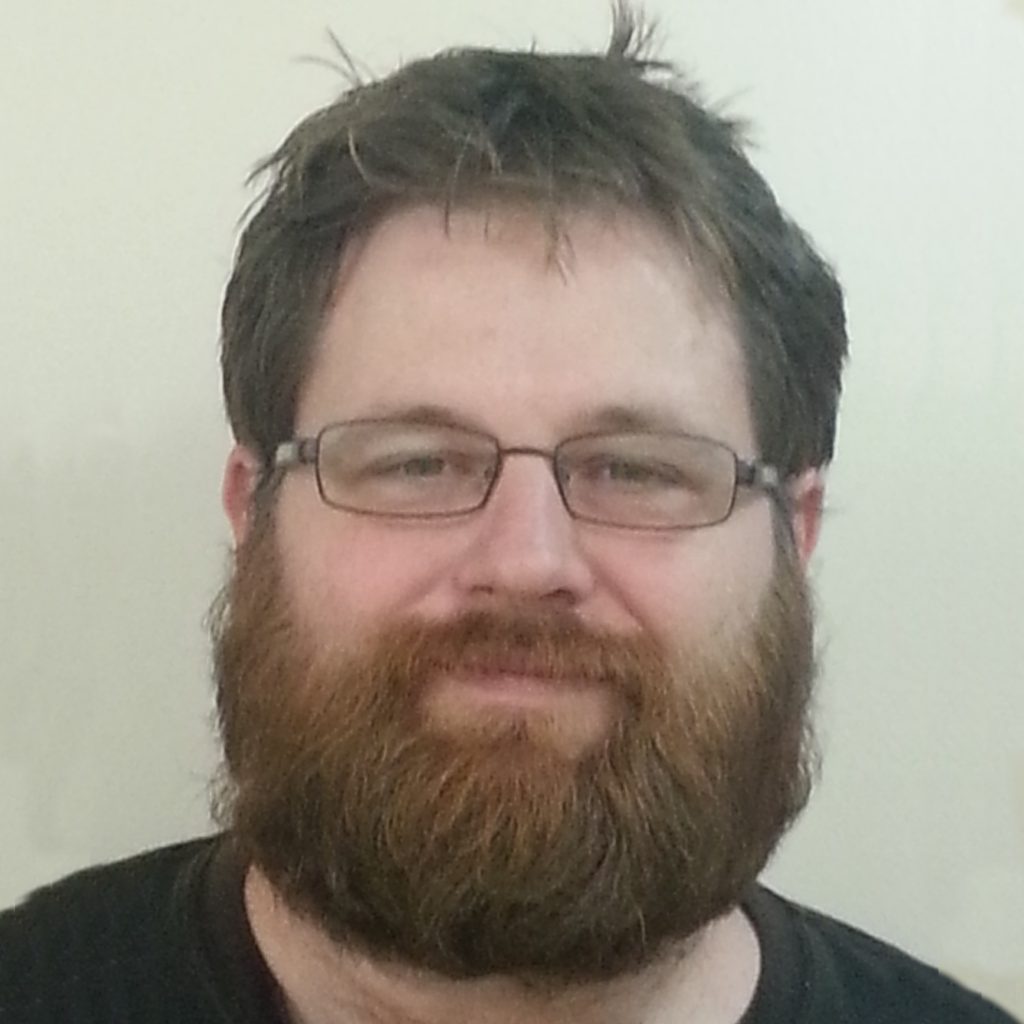 Jordan Johnson
Data Analytics & Visualization Expert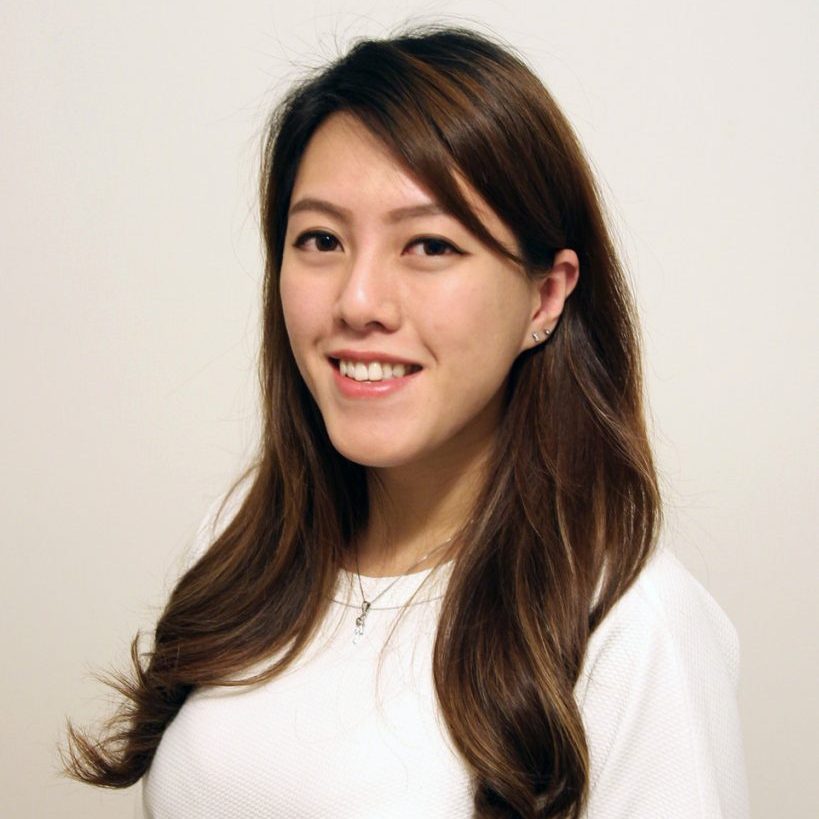 Lisa Leung
Data Analysis Expert
University of Victoria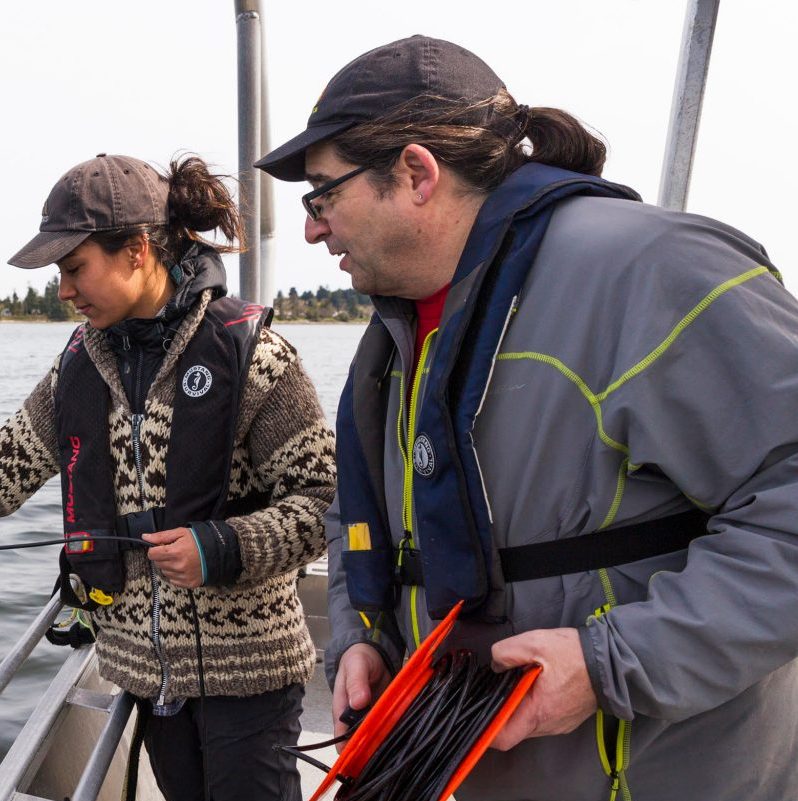 Francis Juanes, Ph.D
Team Leader UVIC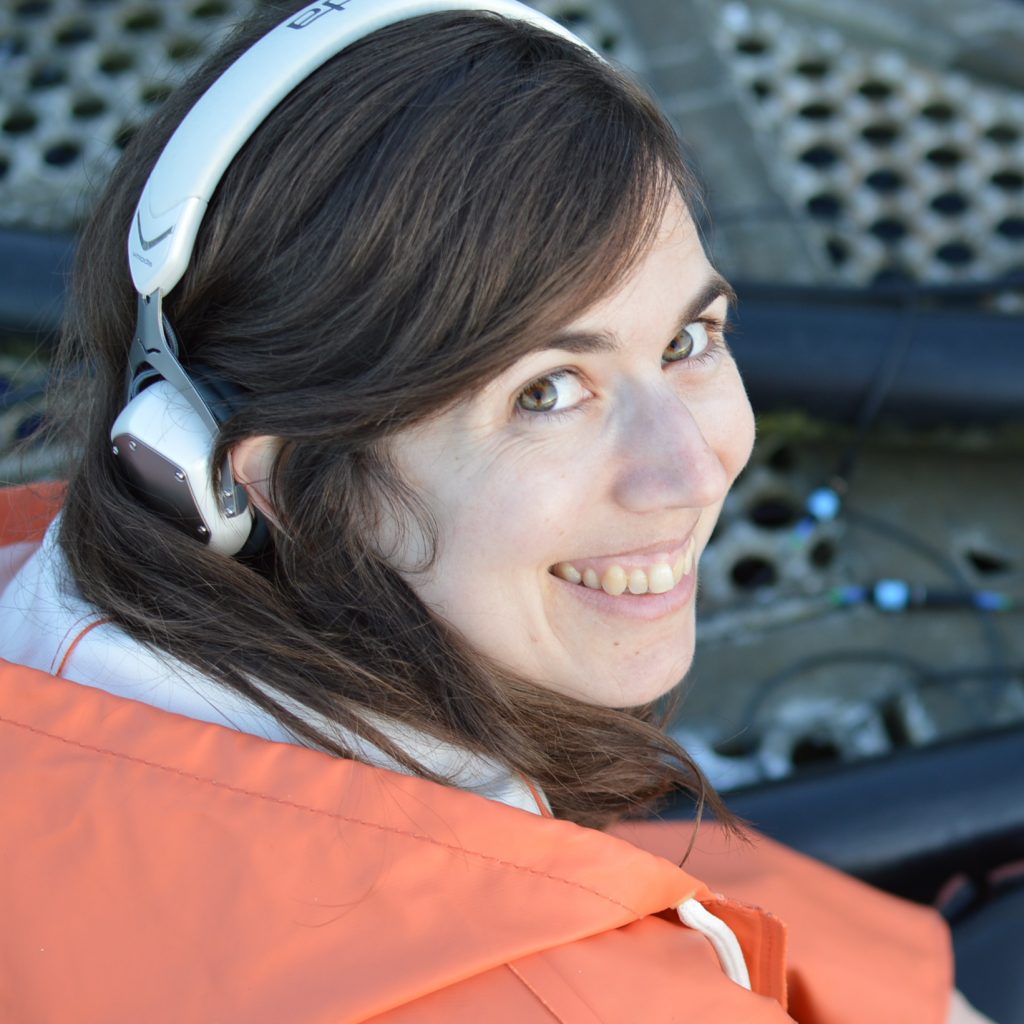 Amalis Riera
Acoustic Data Analyst
Simon Fraser University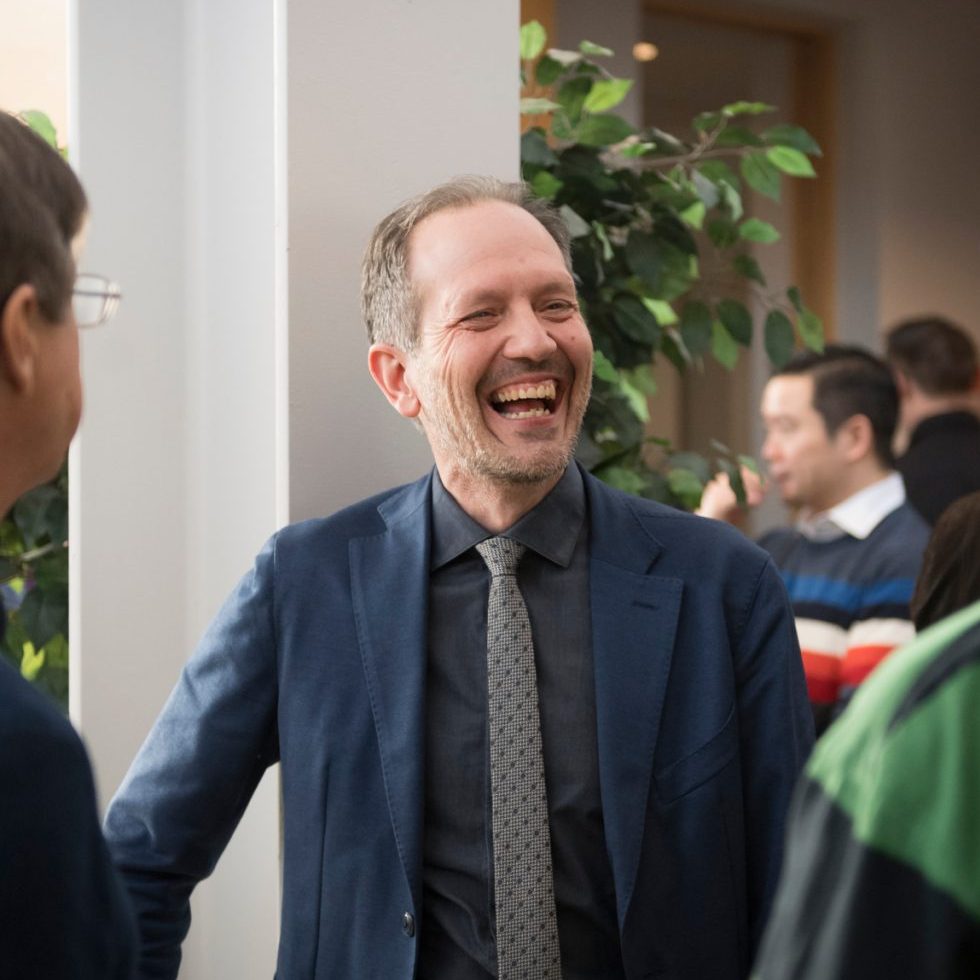 Fred Popowich, Ph.D.
Team Leader SFU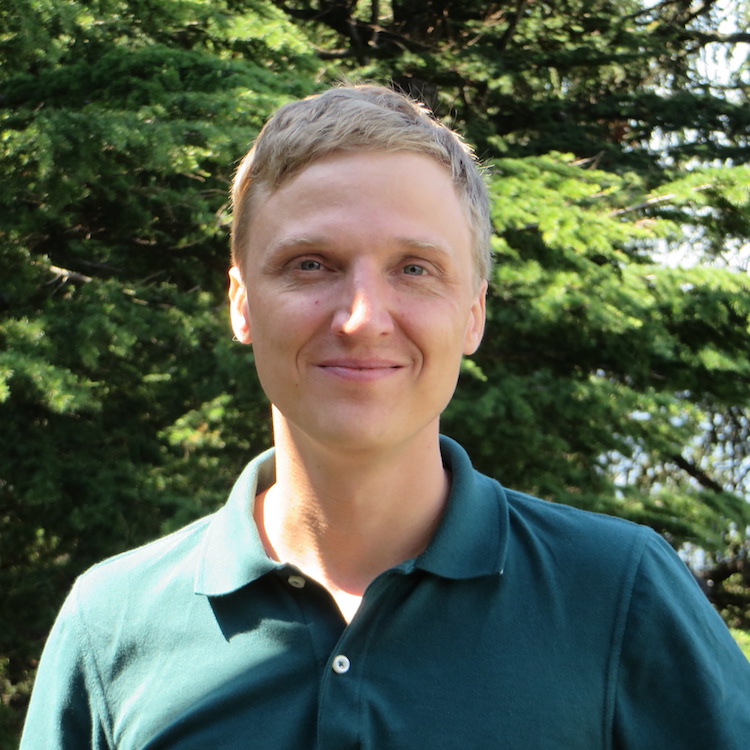 Dr. Steven Bergner
Senior Visualization Expert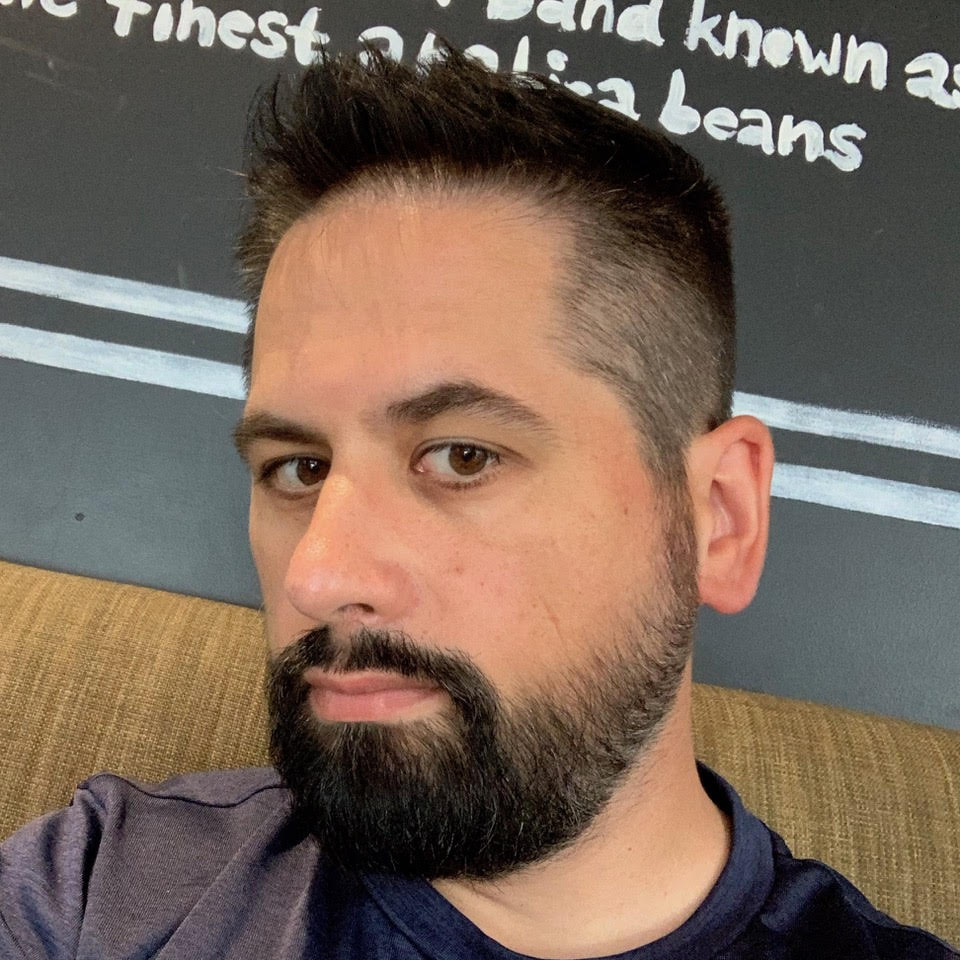 Dr. Stephen Makonin
Software Engineer
Jillian Anderson
Big Data Developer